I try not to get into too many trends, but one trend I cannot get enough of is MINT! Even though I recognize that it's just pale green / maybe a light shade of celadon or sage, etc. with a hip trendy name like "mint" designed to trick us into thinking it's fresh, I'm still all over it. When I first noticed it a few months ago, I tried to control myself by only buying this tee and refraining from nail polish, jeans, and other mint accessories, but for whatever reason I decided that I'm gonna ride this trend! Mint jeans in my last post…and today? Mint & navy! It just goes with so much.
How about you? Are you into mint? 🙂
Also, I wanna highlight two Etsy shops who have mint(ish) necklaces that I looooooooove:
Here's a mint version!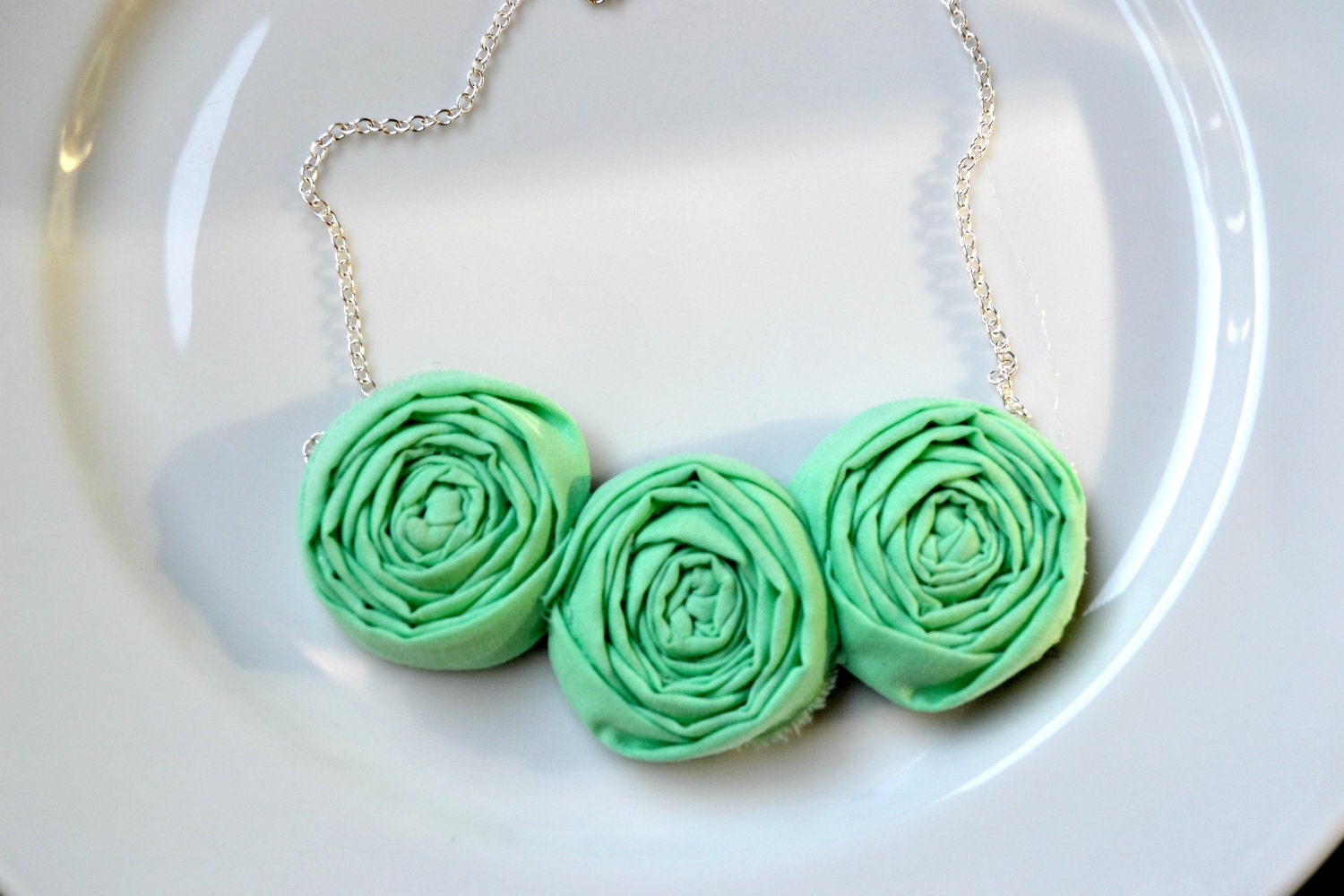 (shop)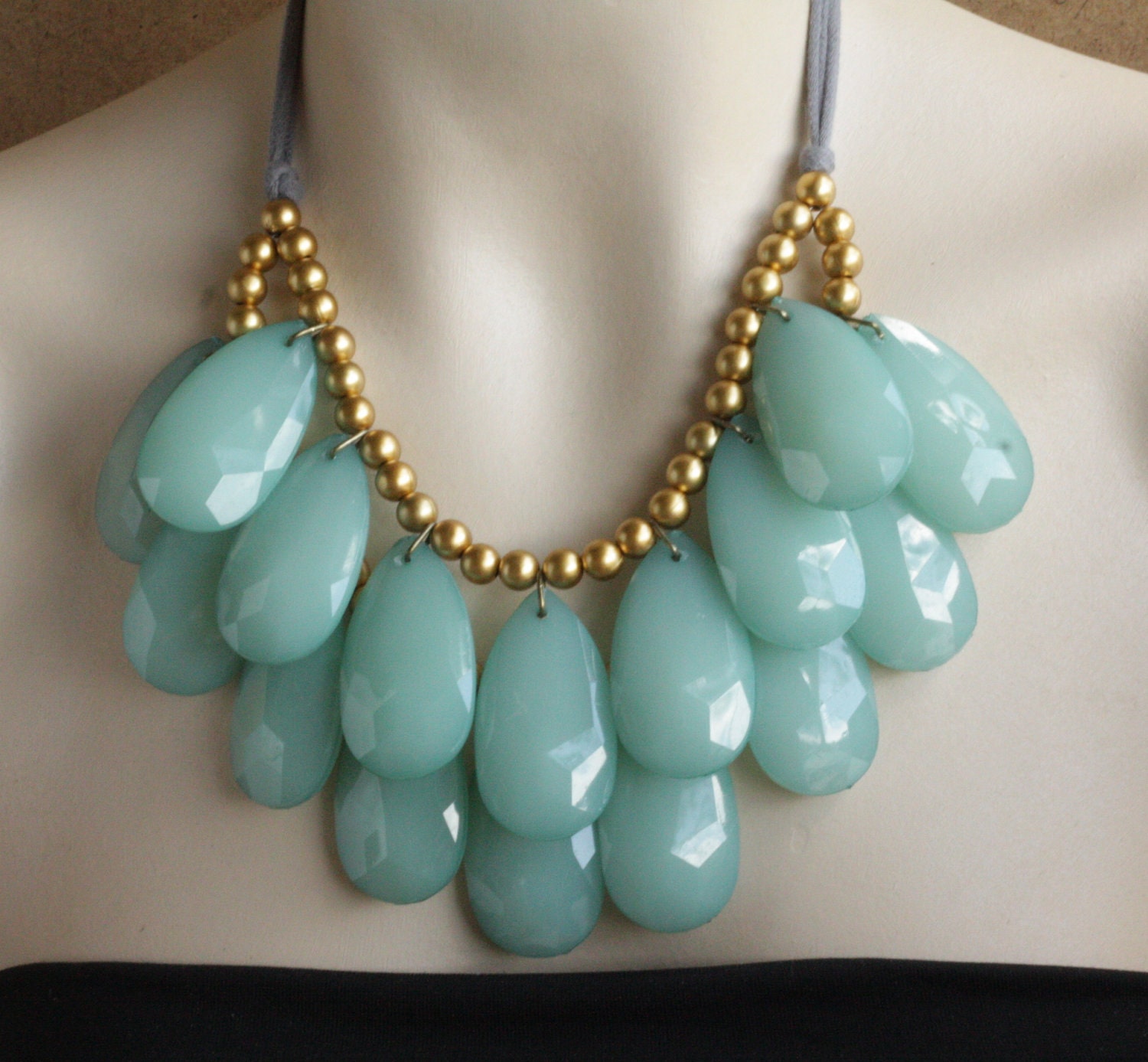 If you don't recognize it, it's basically a replica the Stormy Sea necklace from Anthropologie. I love it every time
Kendi
wears it, which is a LOT! Look out for a giveaway coming your way with this one!
While I do write sponsored posts sometimes, these shops did NOT ask me to advertise their items today. This post was out of pure love for these items and for mint!